1936: Alec Seed - Memoirs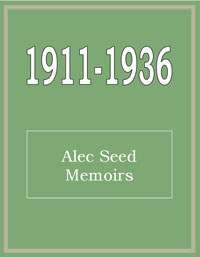 Croft 1911-1936
Alec Seed (1887-1967)
Written in 1951
---
The following memoirs & photographs have been kindly donated by Philip A. Seed (Leidschendam/Netherlands).
"This is one chapter of the memoirs of my grandfather, T. Alec Seed (1887-1967).
It paints a vivid picture of his time with The Croft House Settlement Operatic and Dramatic Society.
I hope his jottings are of interest to todays members of the society." ~ Philip A. Seed June 2010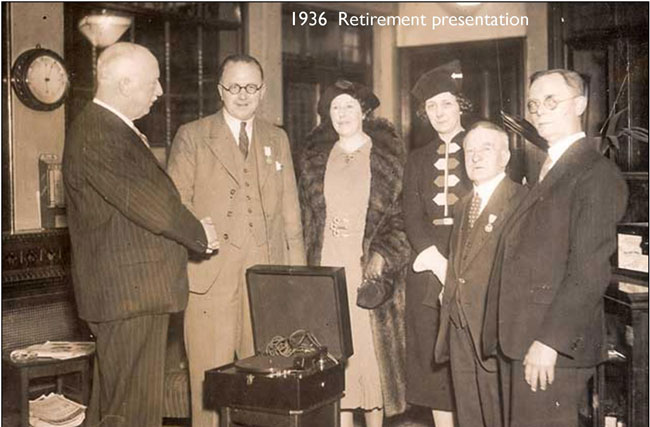 ---
Croft House Theatre Company - Founded in 1902
Producing First Class Community Theatre in Sheffield for over a Century

Registered charity number - 701811
Who's online
There are currently 0 users and 0 guests online.